Connect Plymouth will introduce 500 e-bikes to the city, perfect for leisurely bike rides, commuting or tackling the hills of Plymouth. With over 90 parking bays spread across the city, you will be able to hire an e-bike from any location, complete your journey and drop it off at the closest parking bay to your destination.
Select the e-bike layer to focus on where your nearest docking station will be situated.
How it works?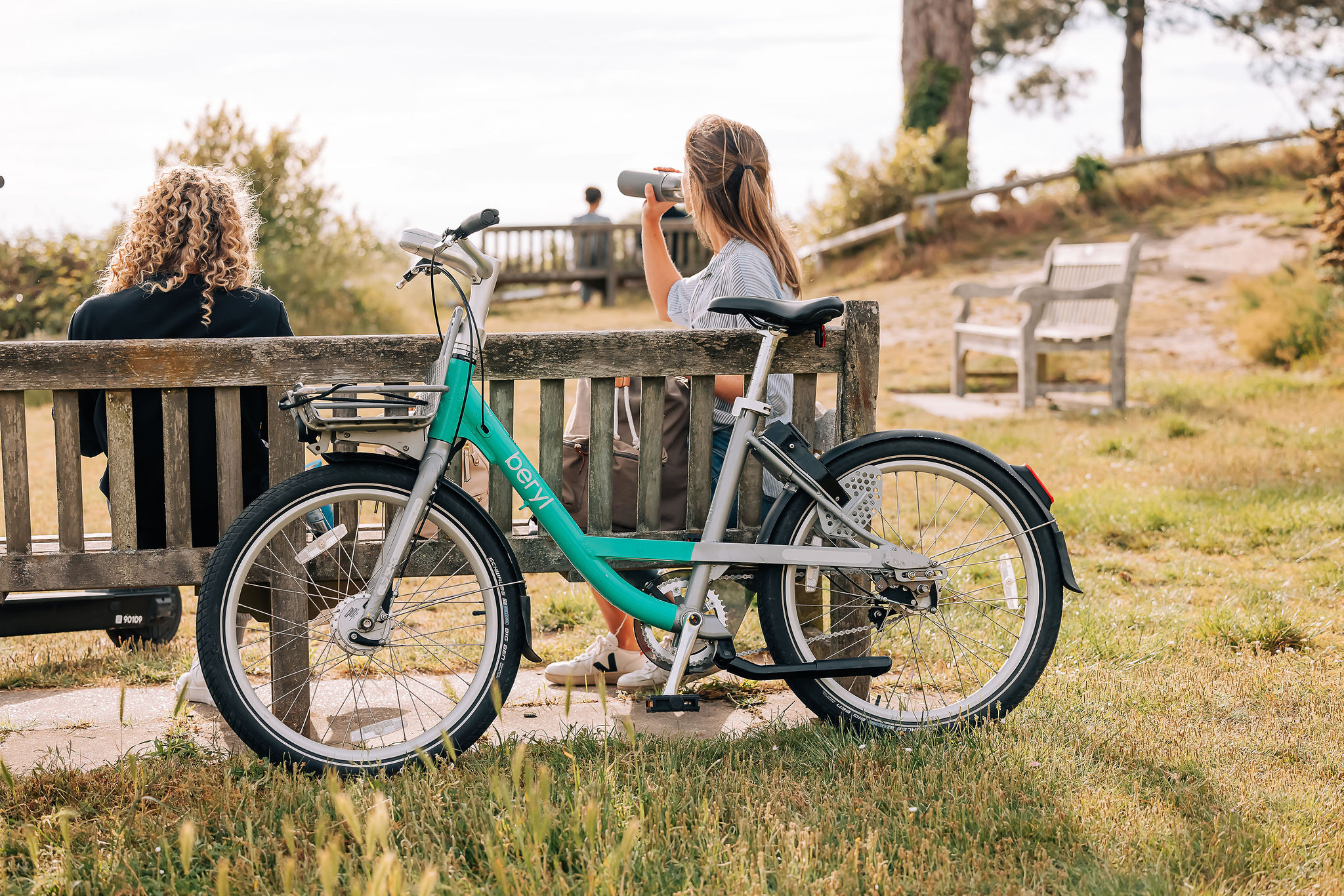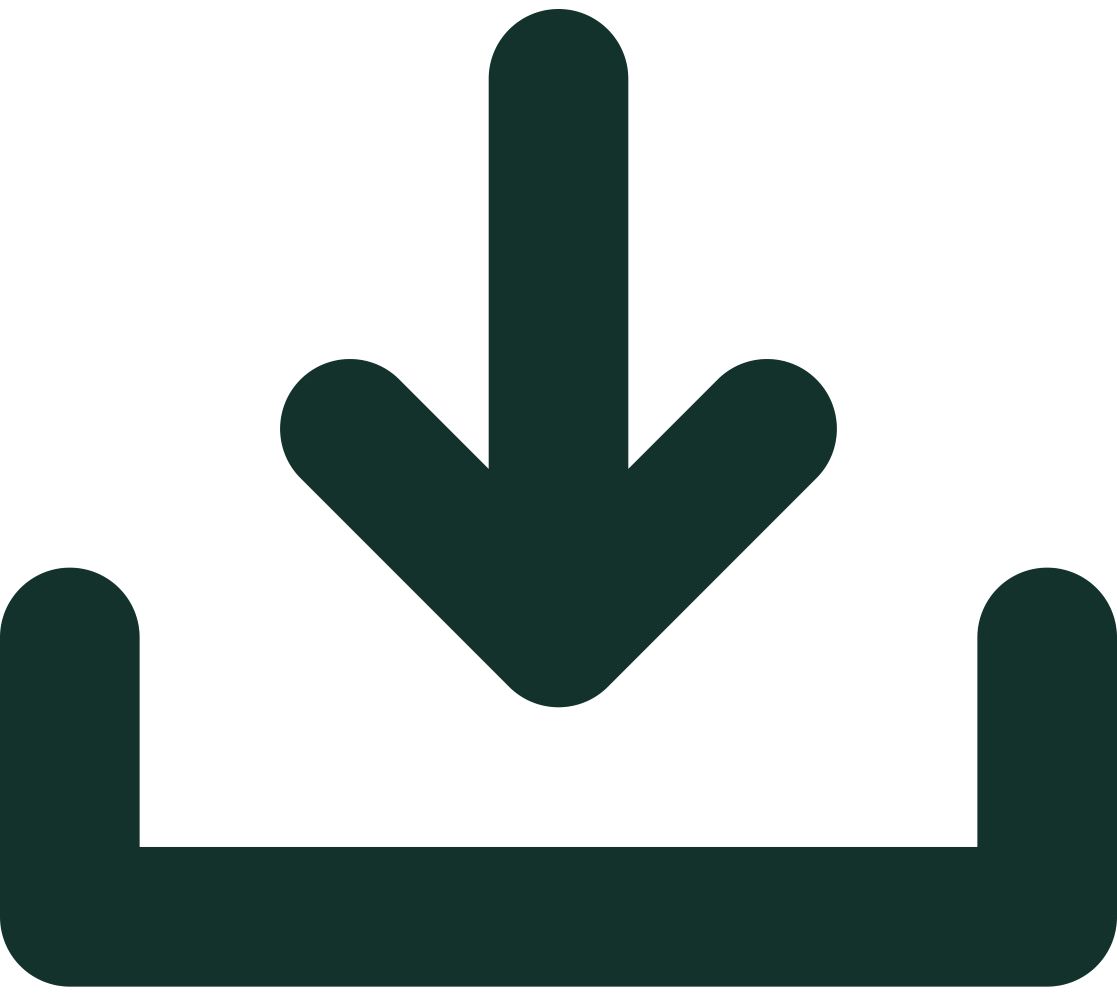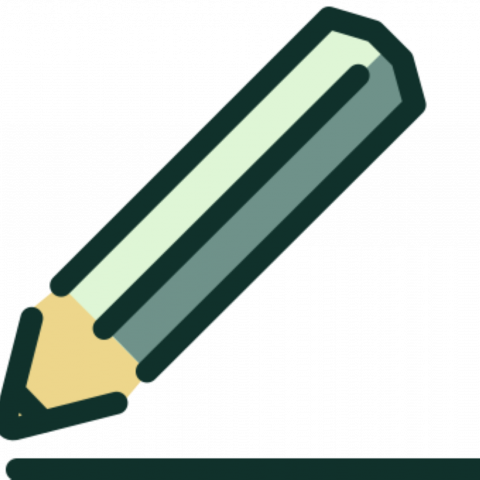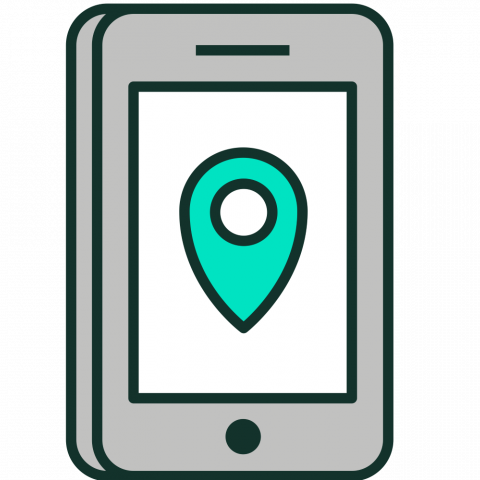 Find your nearest e-bike.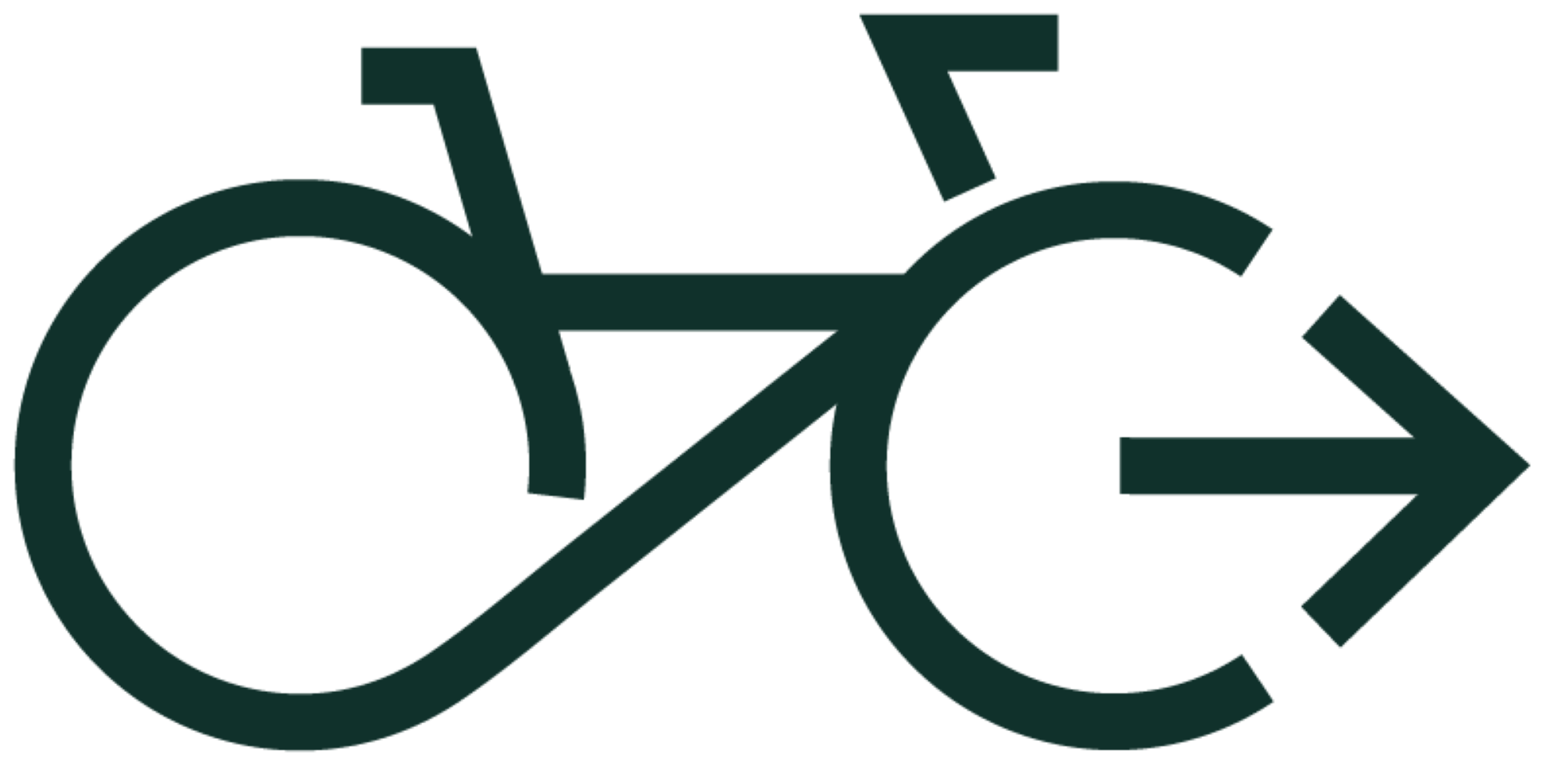 Unlock your e-bike and start your ride.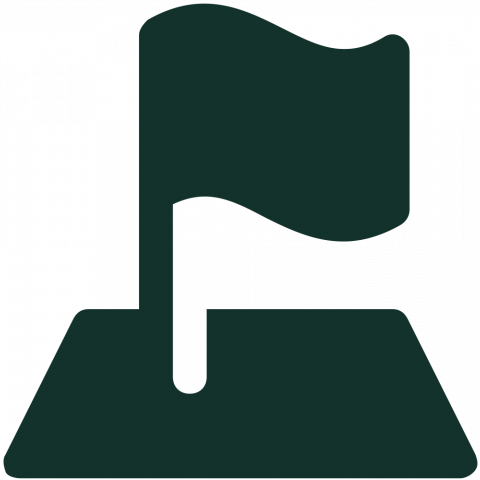 Finish your ride and dock your e-bike.
If you do not have a smartphone to download the app you can still use Beryl and create an account via their website. To hire a bike you simply text the Bike ID to the number provided which will unlock your bike.
Benefits to riding an e-bike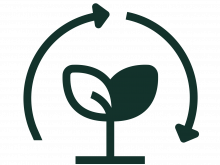 Better for the environment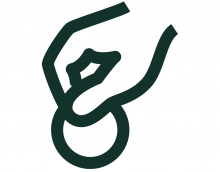 Cost Saving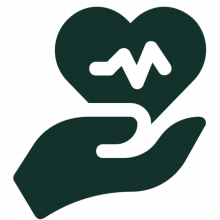 Keep active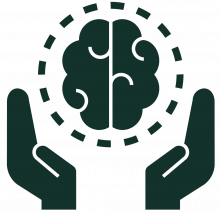 Improve your wellbeing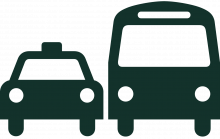 Fewer cars on roads
About Beryl

Beryl is the Connect Plymouth e-bike provider. With successful schemes across the country in places such as Poole and Manchester they will be supporting operations, alongside Bikespace, for the scheme in Plymouth.