Unfortunately Co Cars Limited has gone into administration and on 14July 2023 ceased operation of its car club vehicles within Plymouth. Options for the provision of a car club are being considered.
Select the car club layer to find your nearest vehicle and join a car club if there is one near to you.
How it works?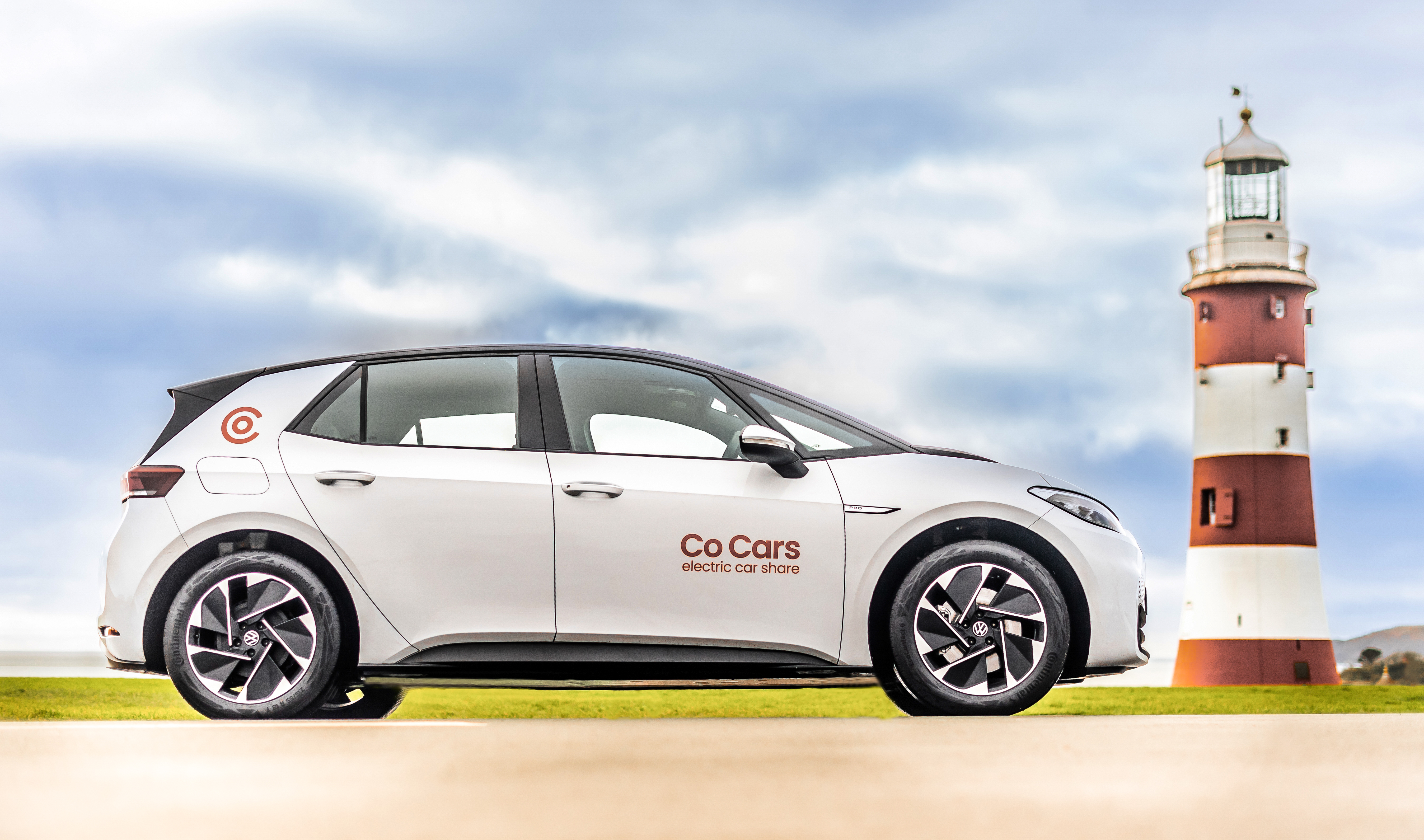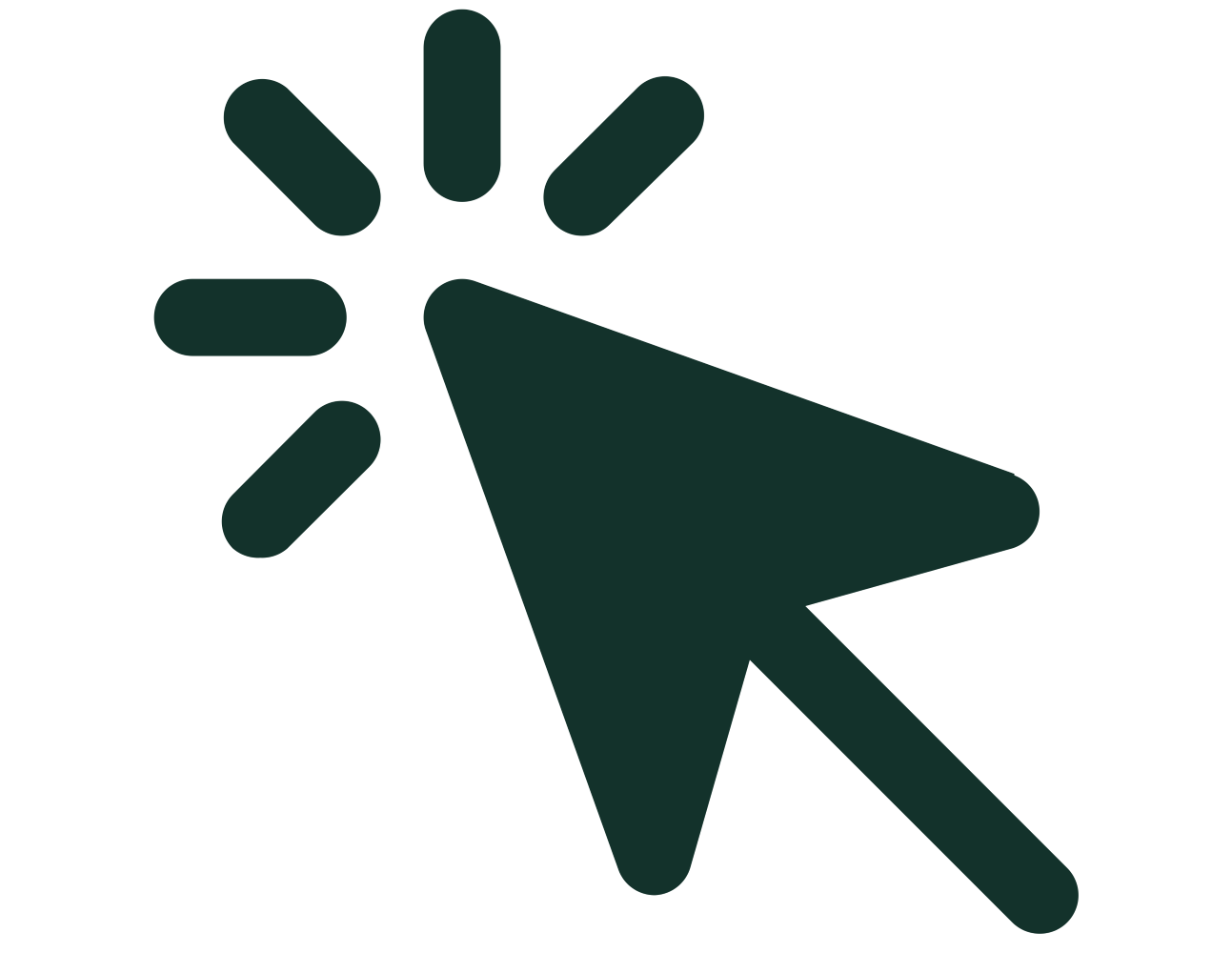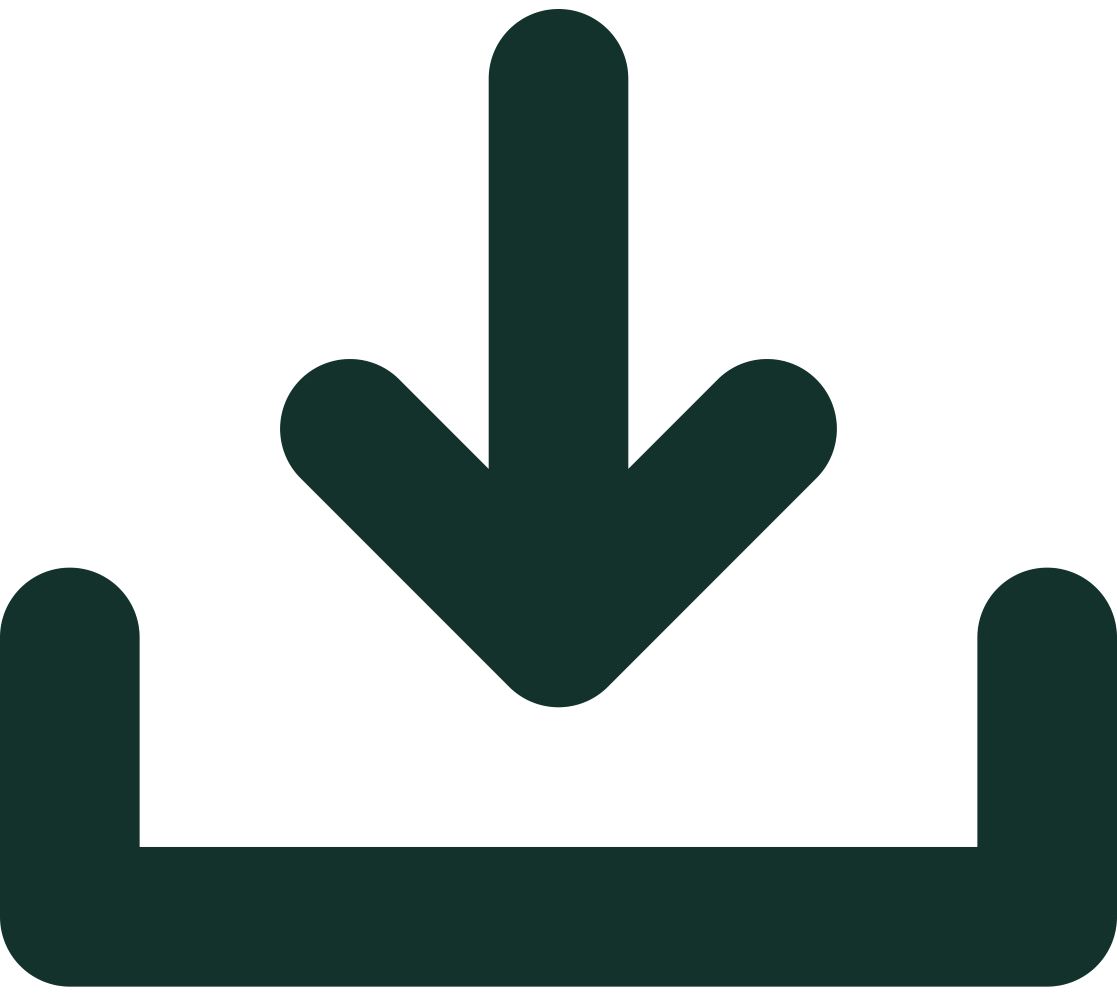 Download the Co Cars app.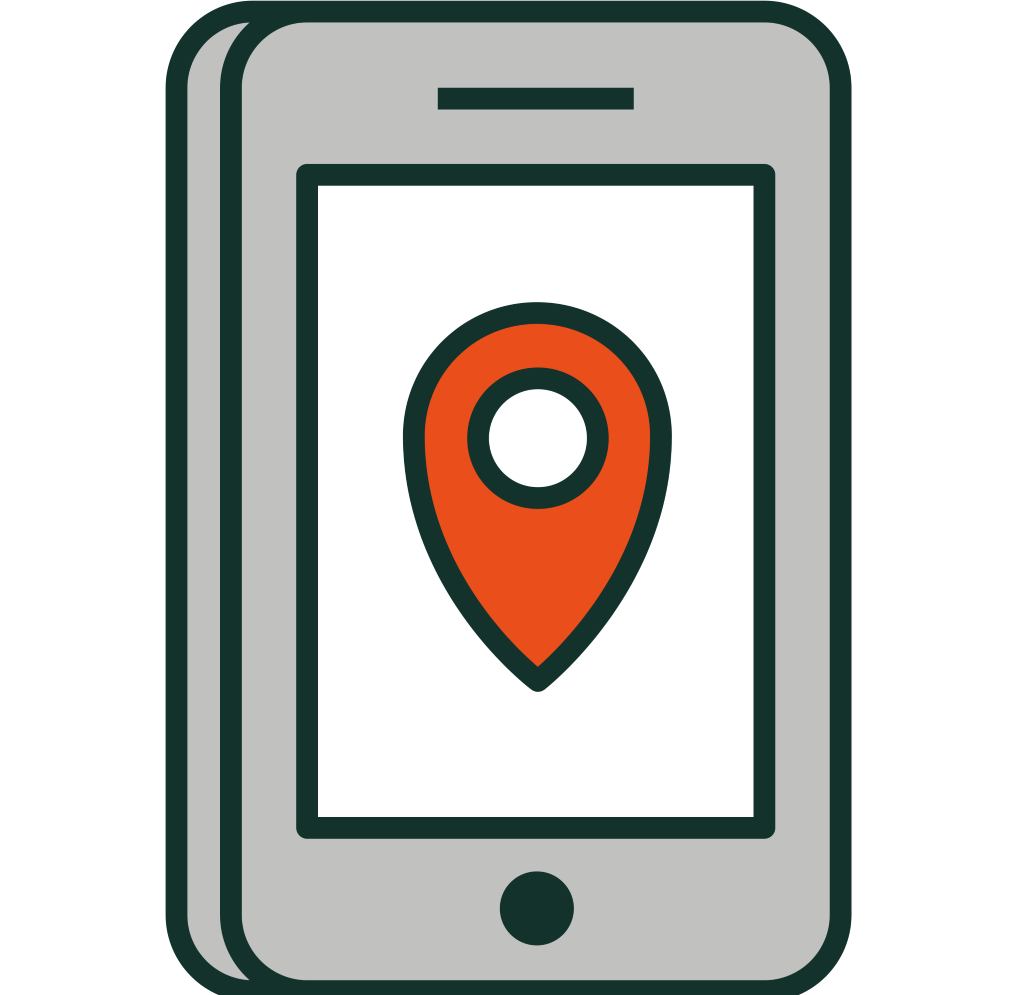 Find and book your nearest vehicle.

Unlock your vehicle and drive!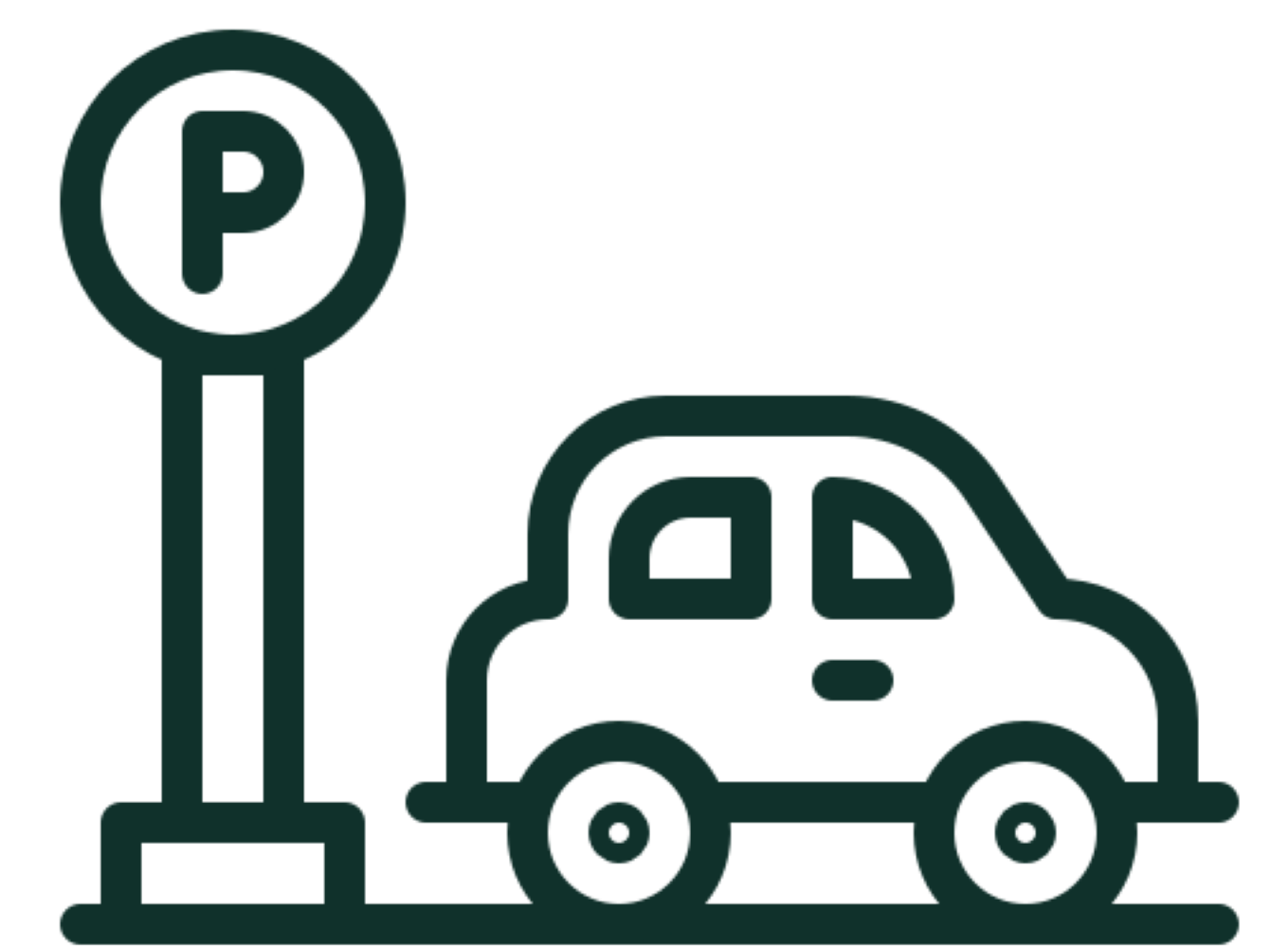 Return your vehicle to the same location.
Benefits of joining an electric car club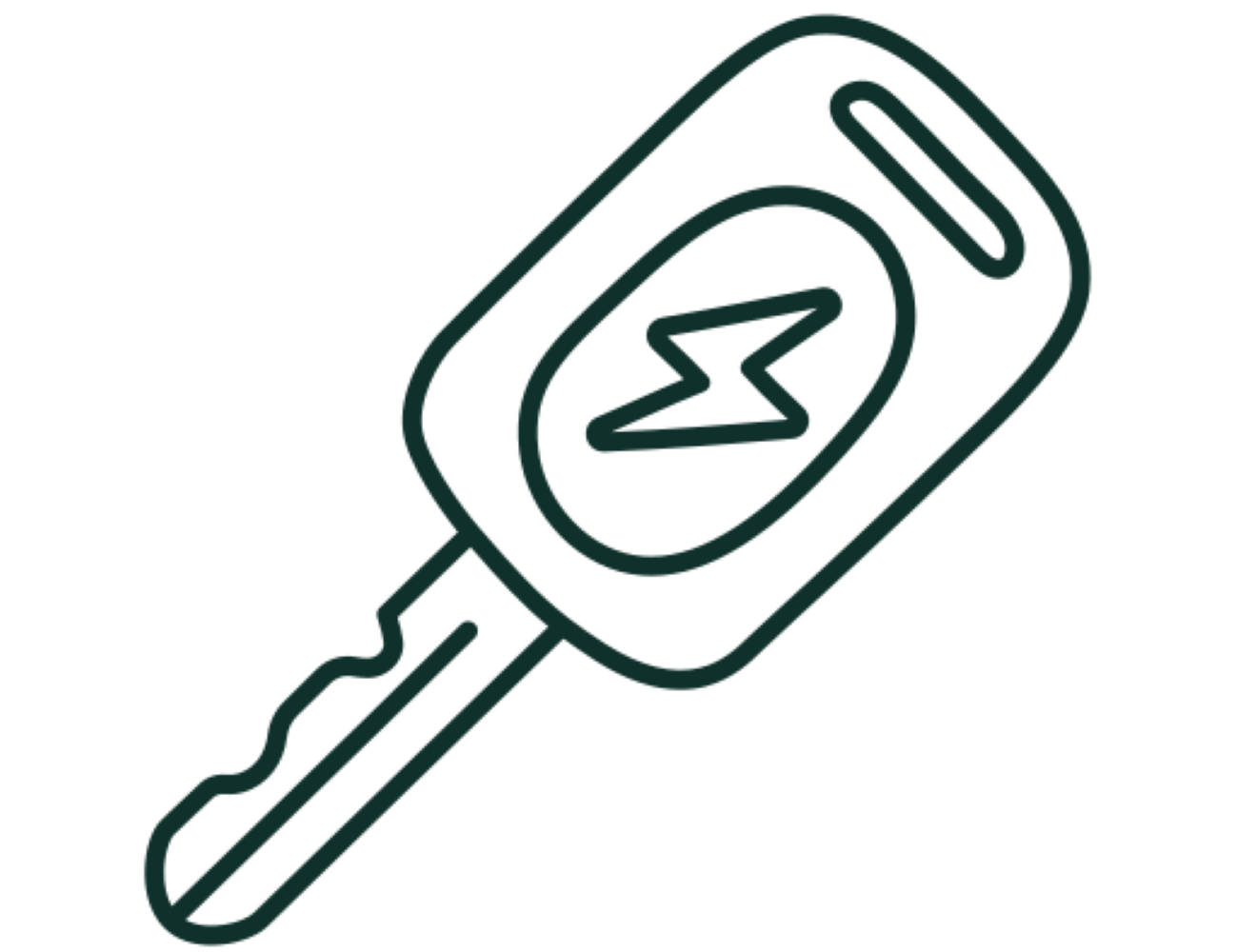 No cost and burden of car ownership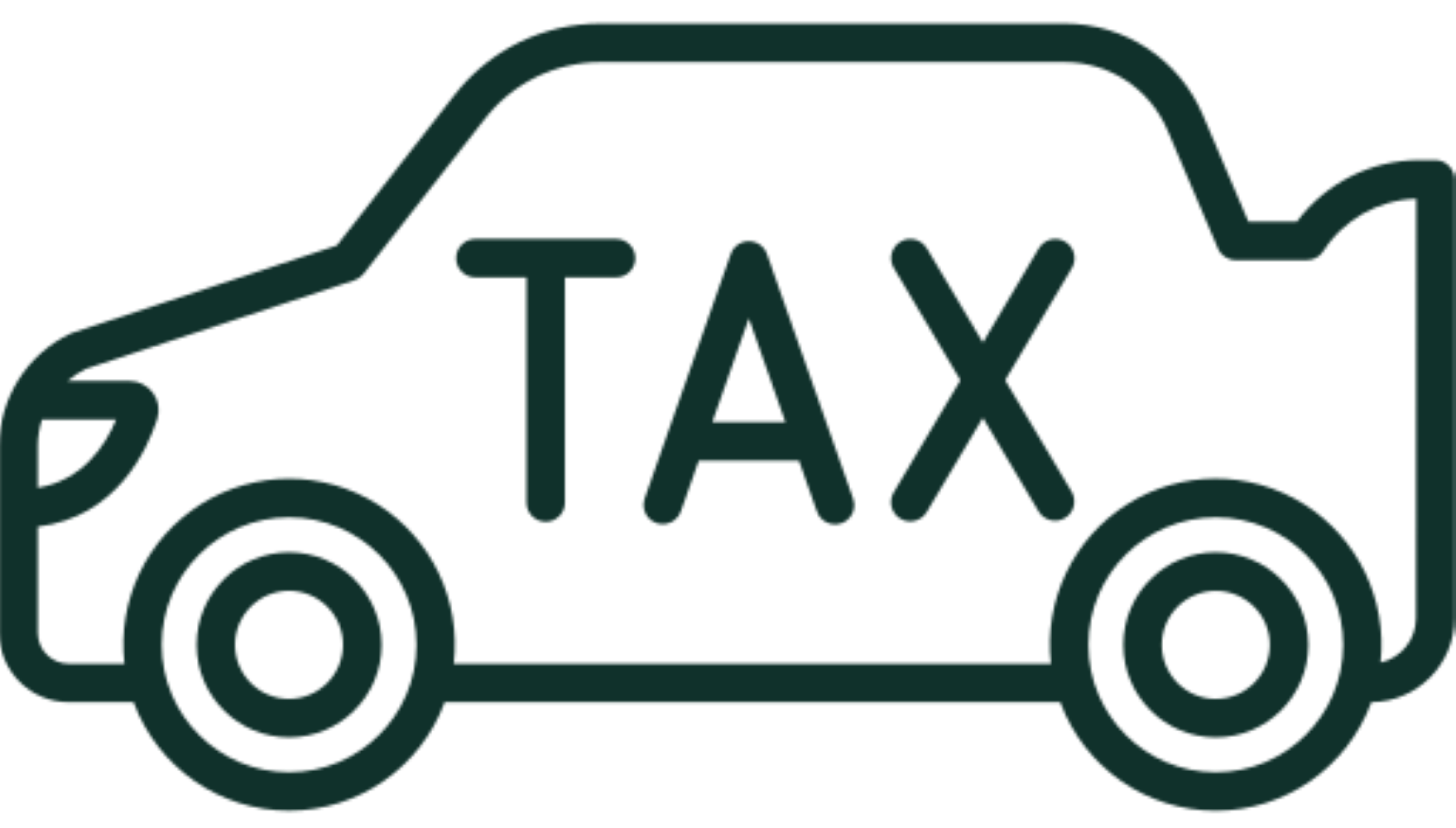 No vehicle maintenance and road tax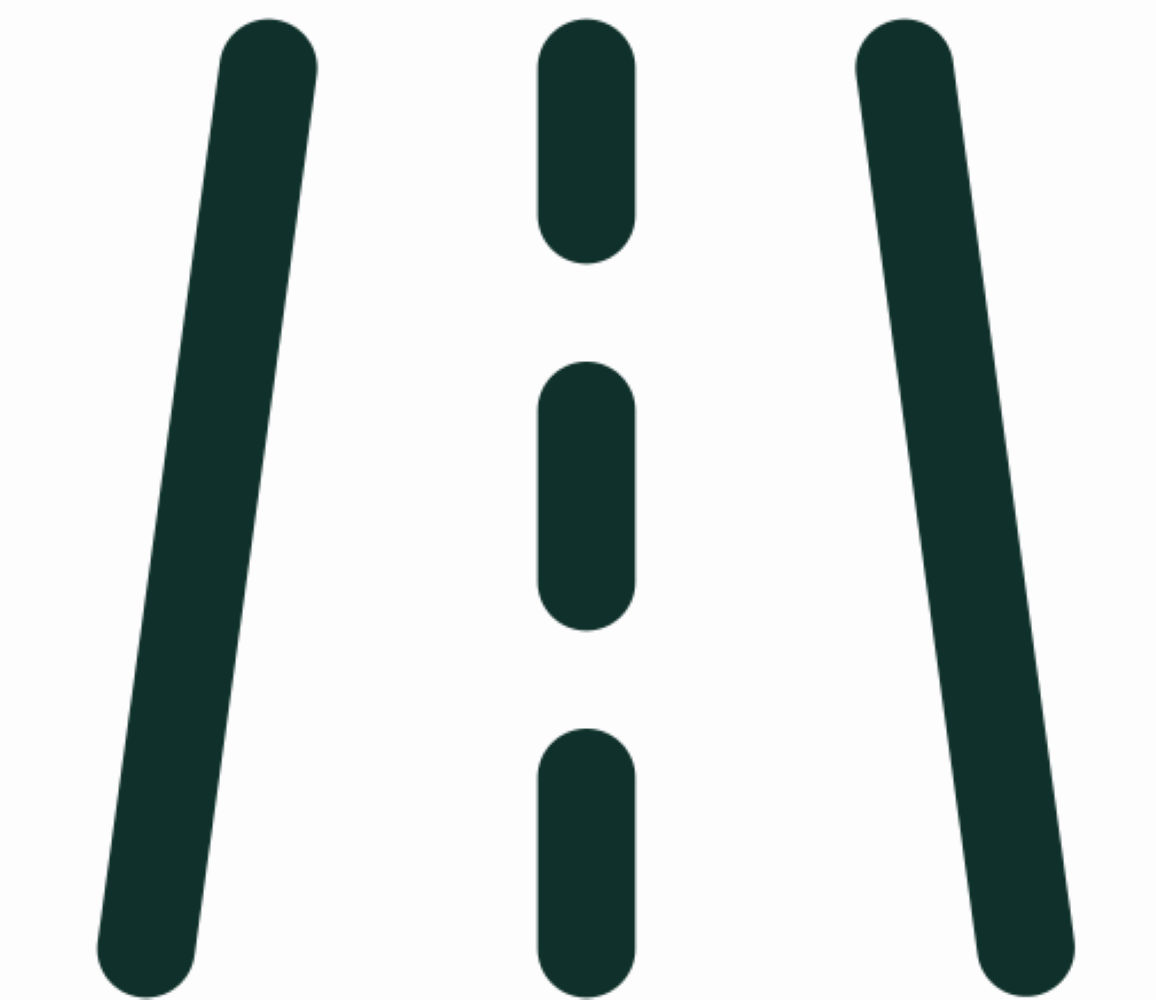 Reduces the number of cars parked on roads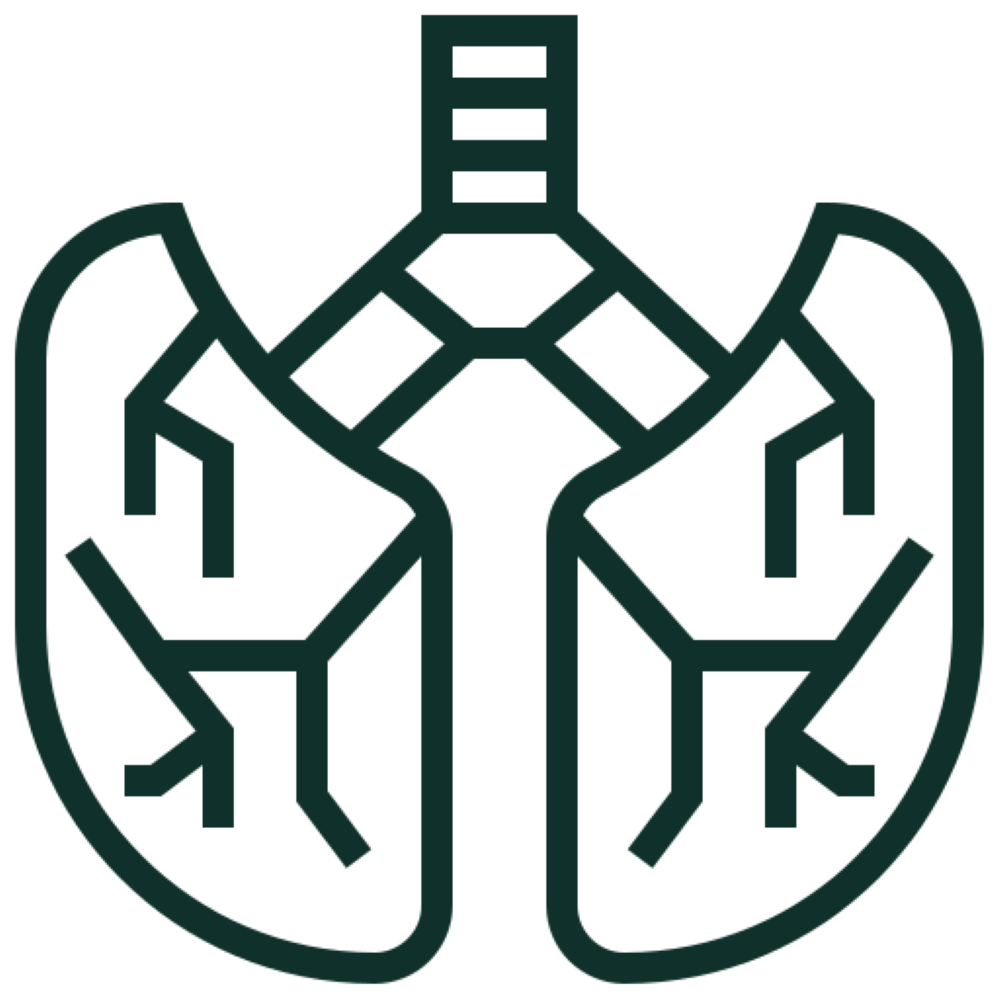 Cleaner air and less carbon emissions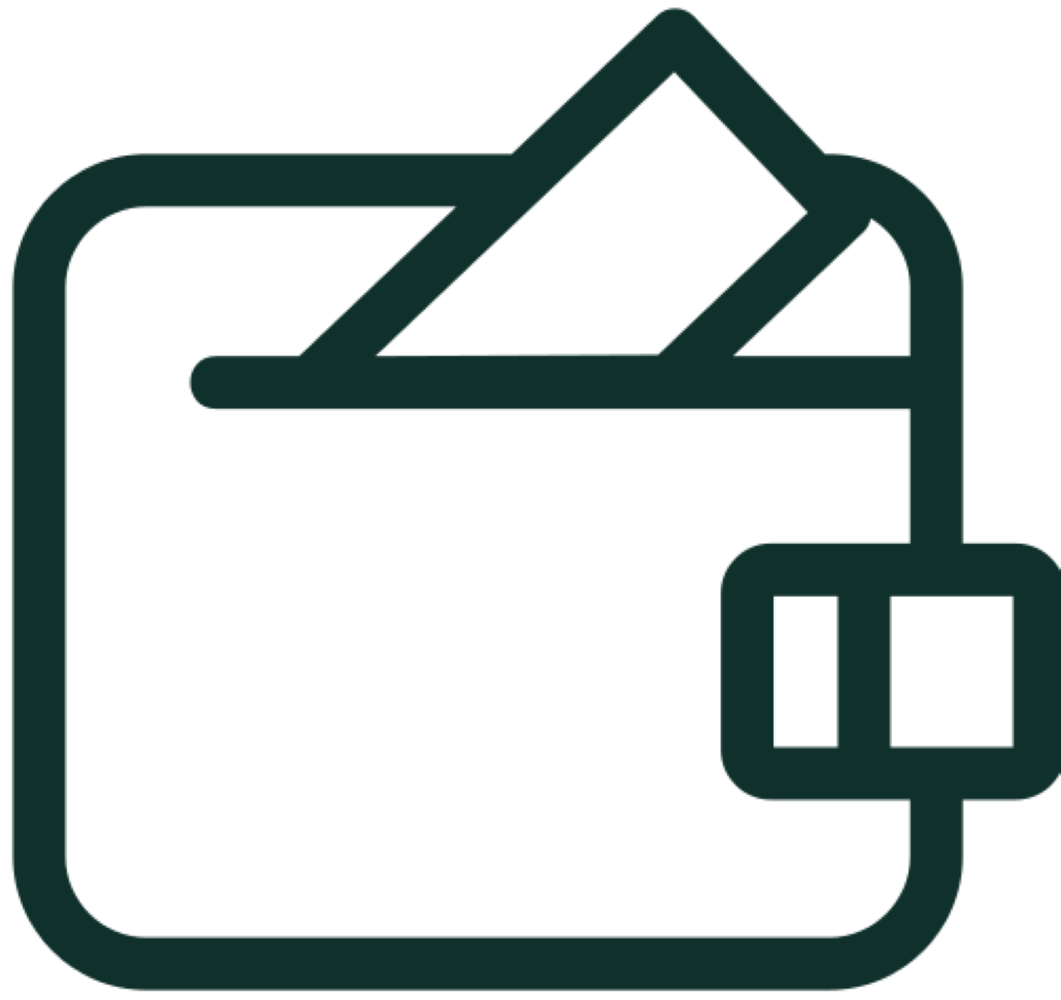 Only pay for what you use
About Co Cars

Co Cars is the provider of Plymouth's car club. Starting in Exeter and expanding across the southwest they provide and easy way to access a vehicle and keep you on the move.