Connect Plymouth will provide a network of over 300 publicly accessible bays for charging electric vehicles spread throughout the city.
One of the biggest barriers to the adoption of electric vehicles is the lack of charge points in suitable locations. Connect Plymouth is working to overcome this barrier by providing ample opportunities to charge your vehicle.
Select the EV charging points layer on the map to focus on the bays nearest to you.
How it works?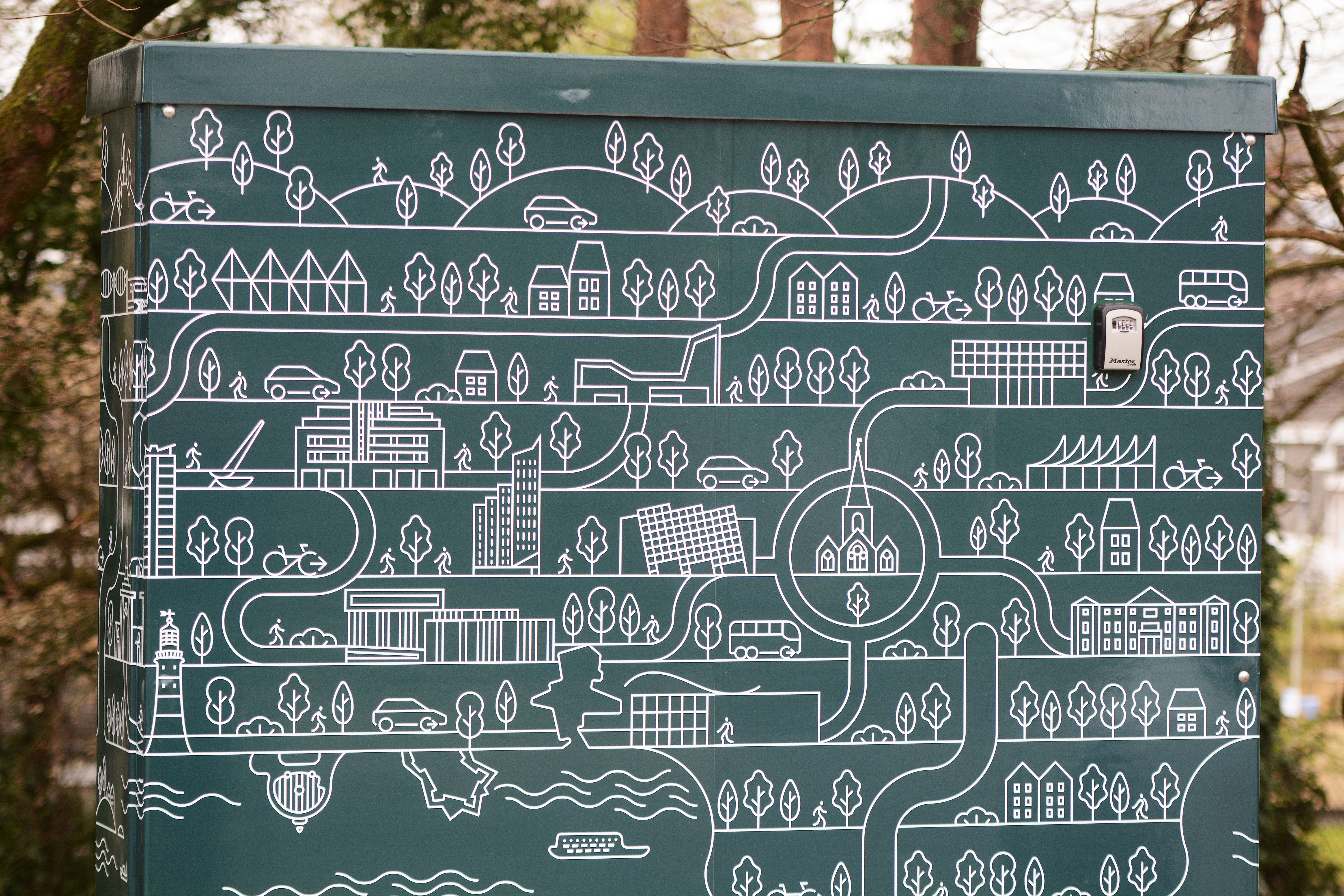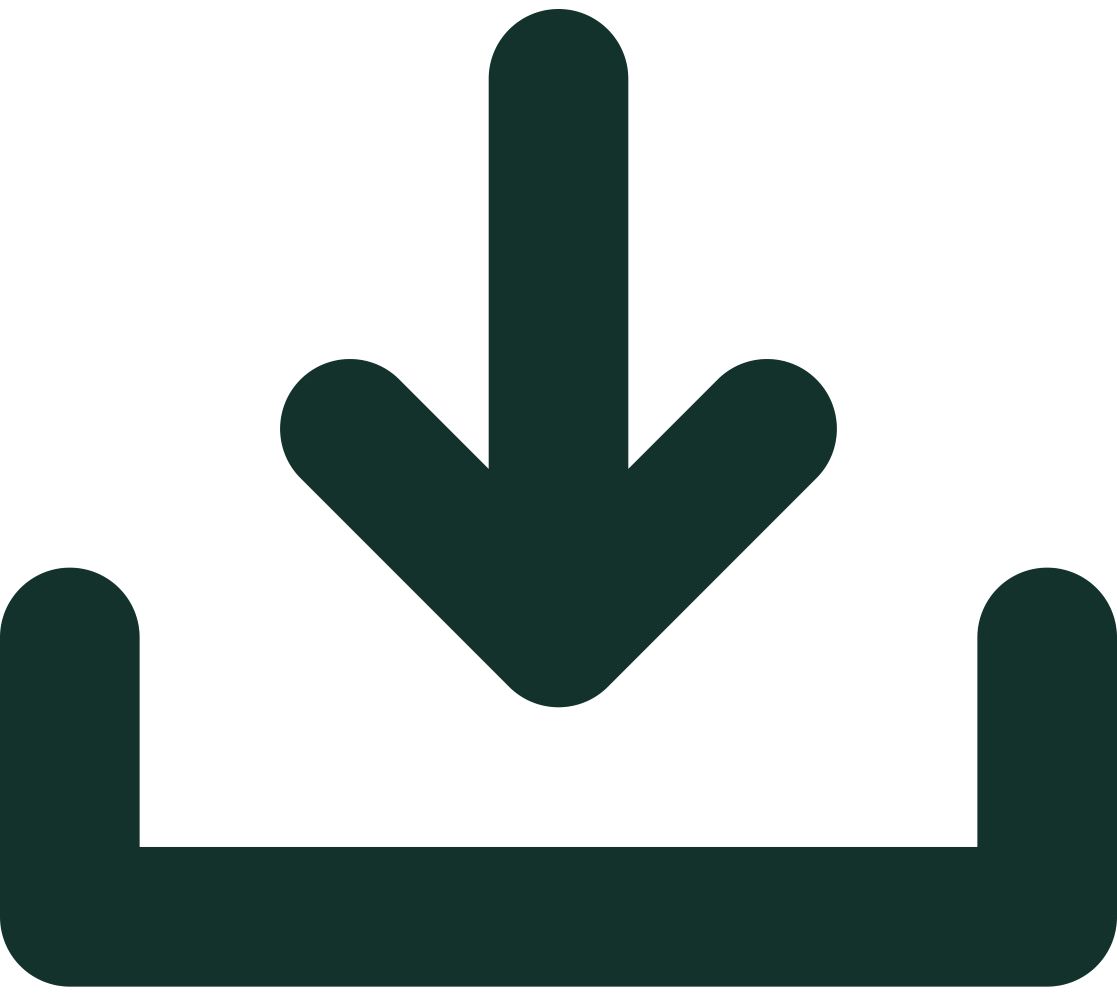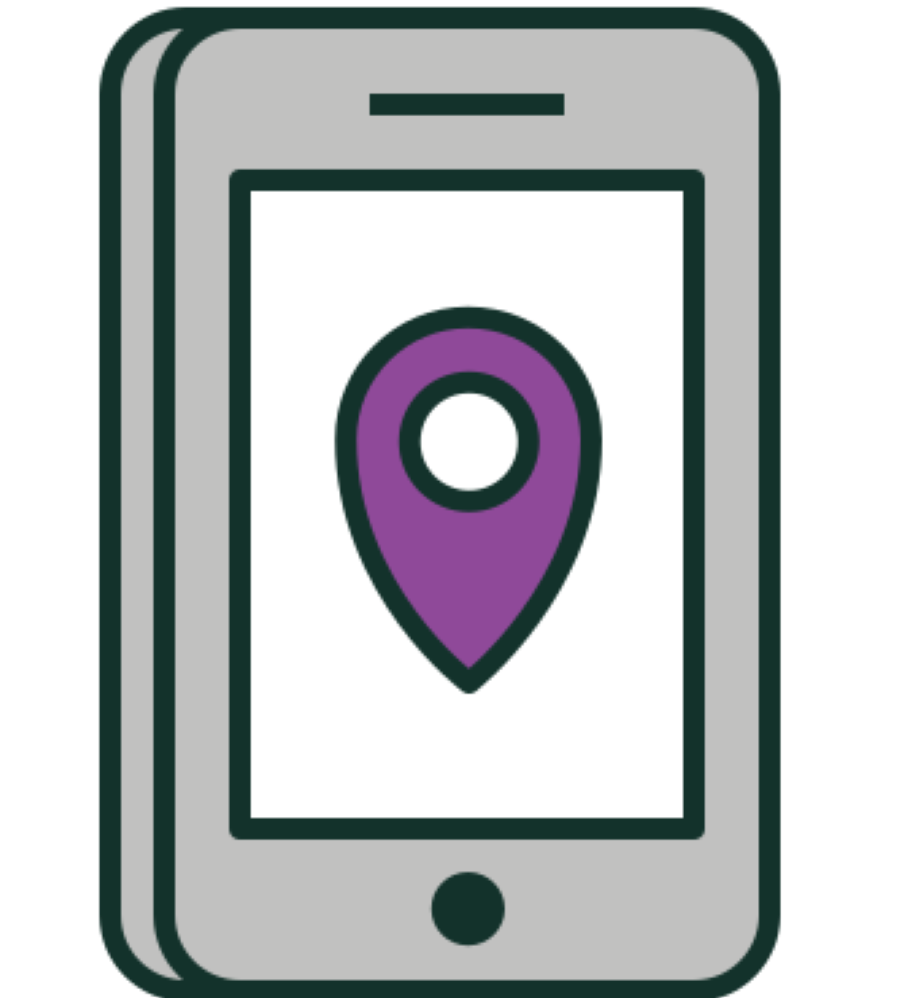 Find your nearest charging station and plan your journey.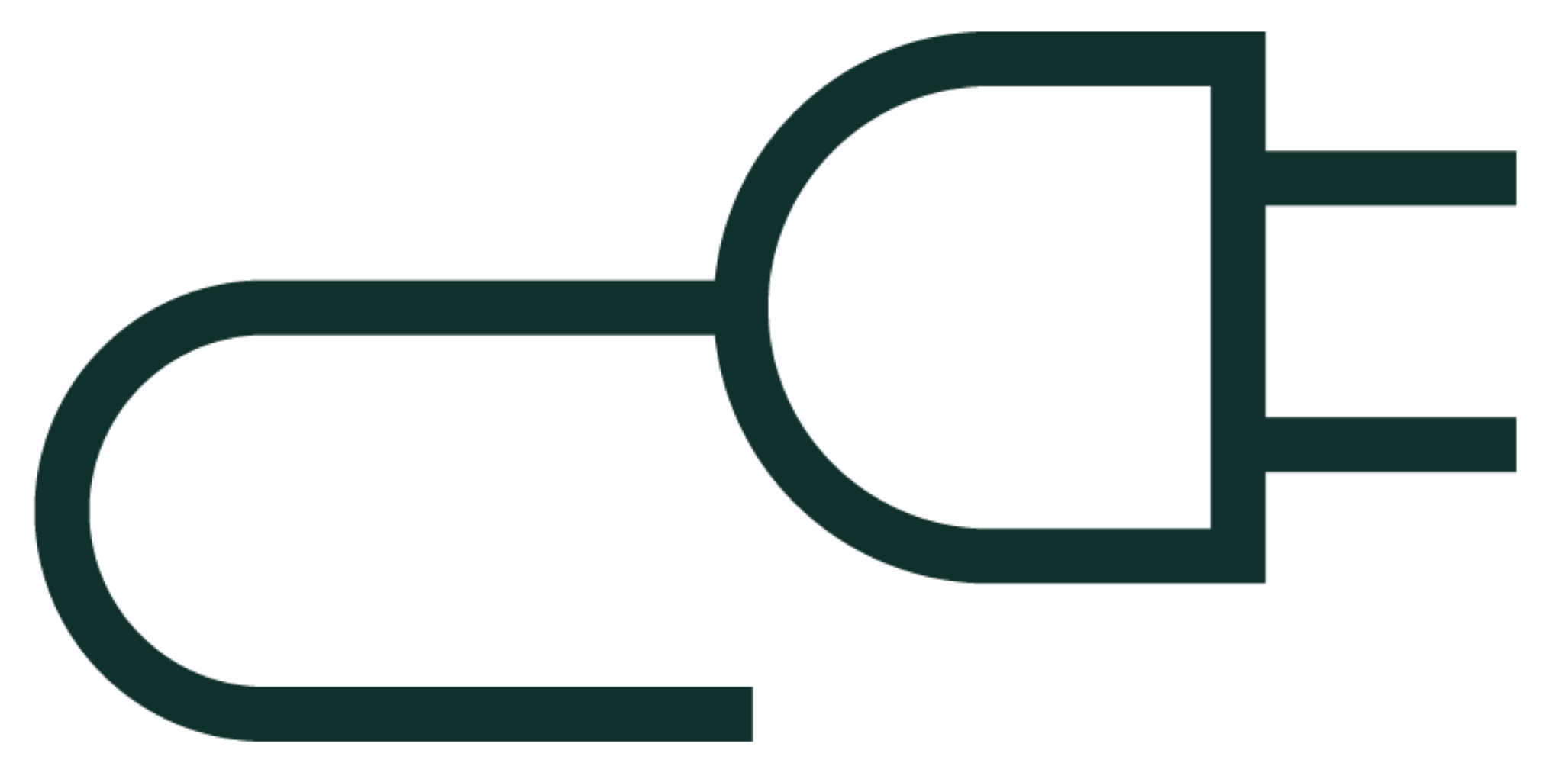 Costs of an electric car
Compare electric car running costs with petrol or diesel.
The charging facilities range from fast to ultra rapid chargers to suit your schedule and needs. Rapid chargers are capable of providing up to an 80% charge in just 30 minutes.
About Wenea

Wenea, one of Spain's leading charge point operators, is working alongside local authorities to improve access to EV charging in the UK. Wenea will help Connect Plymouth to grow and improve Plymouth's charging facilities as we move towards green travel.